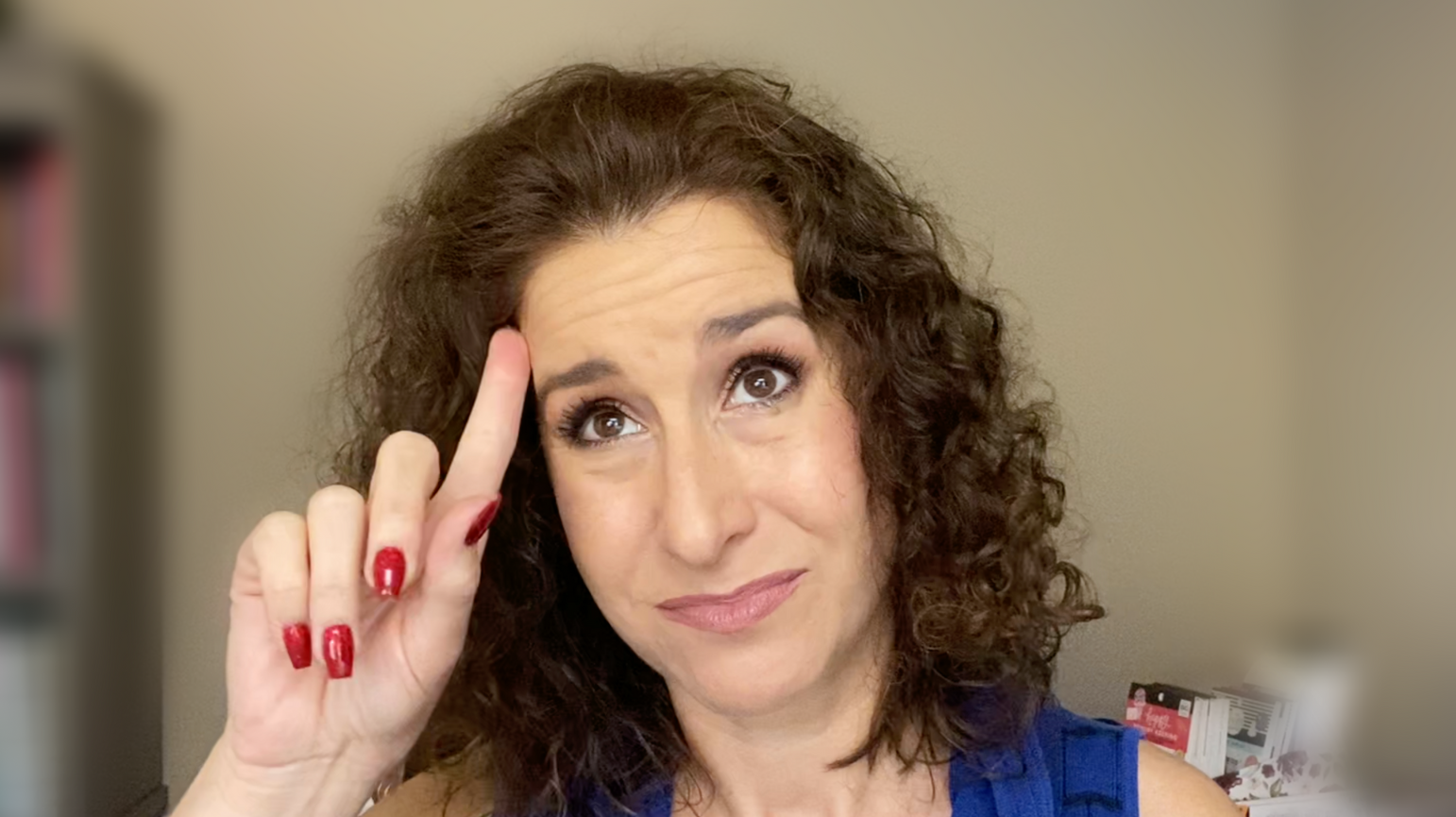 425 Planner Decorating Theme Ideas!
It's so frustrating when you sit down to decorate your planner and can't think of a theme idea for decorating your planner, right?!
With this idea list, you will get 425 planner decorating ideas, split out into a different theme for every day of the year, with a page for each month so that you never run out of ideas for decorating your creative planner!
That gives you a page for each month, plus an extra ideas page (shown below) for a total of 13 pages and 425+ planner decorating theme ideas!